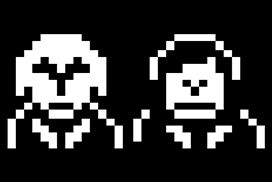 There have been many TV-related reveal-o-characters to appear on the pages of Digitiser over the years, but Inspector Morse and his sidekick Lewis were among the very first. Perennial favourites, the stars of the ITV police procedural drama had regular outings all the way through Digi's run, debuting in 1994 and continuing right to the end. They were the original characters to feature in multi-page reveal stories, laying the groundwork for the likes of The Snakes years later, and became an early calling card for Digi's strange humour.
They would pop up giving us advice, or offering a glimpse of the duo's complicated relationship - it's fair to say that Morse had a love/hate relationship with his investigative partner. The pair were often deeply antagonistic, and jealous of each other's friendships with the likes of fellow TV personalities Cracker, Mr T, Inspector Gadget, and others, but when it came down to it they were always inseperable. Apart from when Morse died.
---


---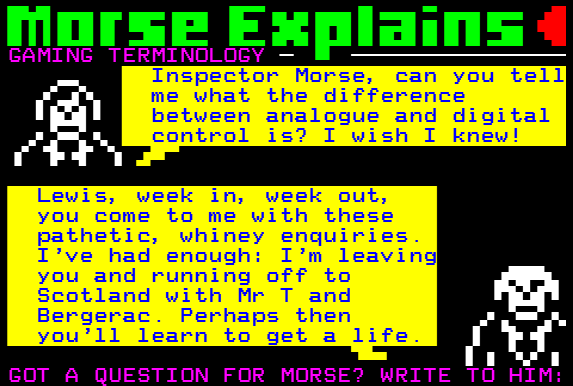 ---

---

---

---

---

---

---




---

---

---

---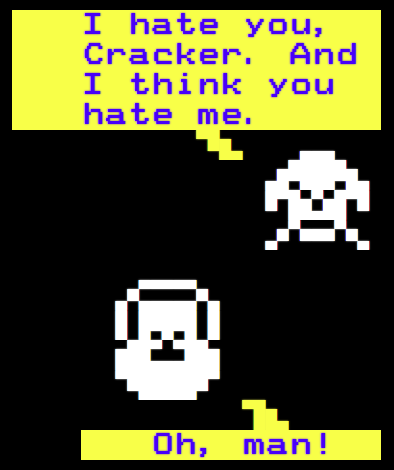 ---

---

---









---

---

---







---

---

---

---


---

---


---

---

---

---

---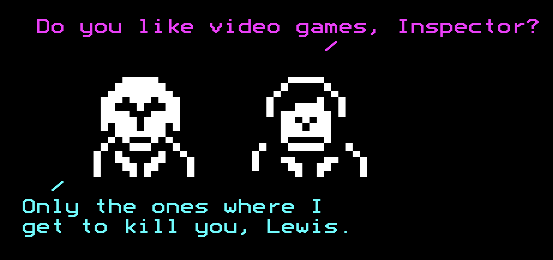 ---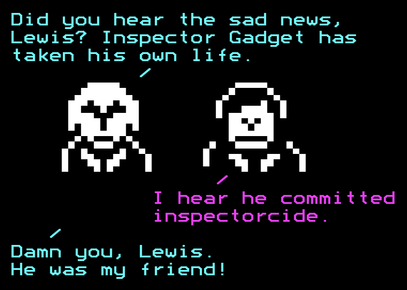 ---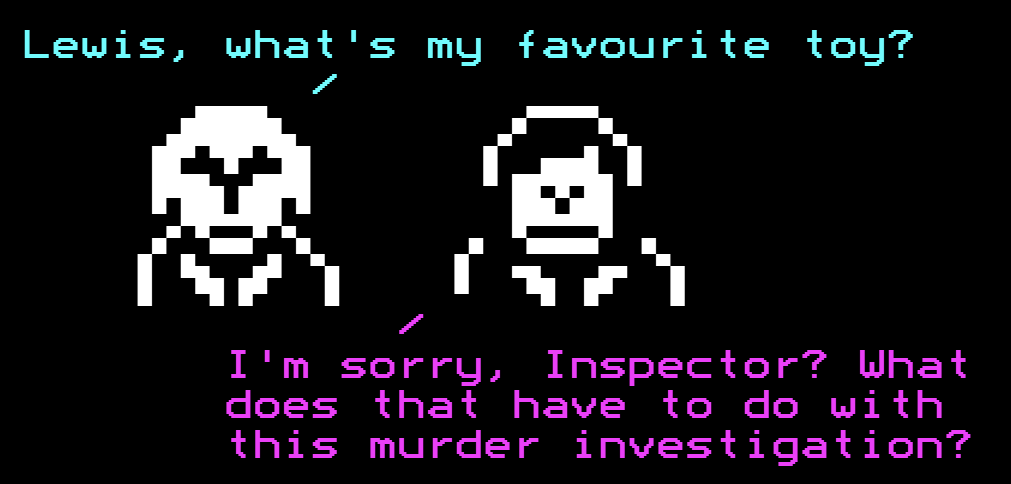 ---

---

---

---

---

---

---

---

---
MORSE: What are we doing here, Lewis?
LEWIS: We fill a gap, sir
---
MORSE: I hate you, Lewis
---
MORSE: We do poetry too, man:
LEWIS: Tree... tree... green
---
MORSE: Stop it Lewis, you're scaring me!
LEWIS: I am not Lewis. I am... Mr Grrrr!
MORSE: Gasp!
---
MORSE: Join the Army - it's really good!
MORSE: Join the Army - I just have, and it's excellent!
---
MORSE: Who's that over there, Lewis?
LEWIS: That's Cracker, sir. He's my best friend!
CRACKER: Hello!
MORSE: I thought I was your best friend, Lewis?
---
MORSE: I'm having a party, Lewis - will you come?
LEWIS: No way!
MORSE: I'm having a party, but no one will come, and I'm not asking Cracker!
---
Do you know of any important moments from the annals of Digi history that have been omitted? If so, then mail me (superpage58@gmail.com) right now, man. Credit will be duly given for anything that gets put up.